Friendly, Dependable Veterinary Care
As a full-service hospital, we offer comprehensive veterinary services to keep your pets in excellent health, from wellness exams and vaccinations to dental care, internal medicine and acupuncture. We also offer rehabilitation services such as therapeutic exercises, aquatic therapy, cold laser therapy and more.
Core Care Services       Rehabilitation     
Compassionate, Experienced Vets
The vets at Crestview Animal Hospital are more than just veterinary professionals, we are loving pet parents too. Whether you bring your animal to us for the first time or visit us regularly, we will work with you in partnership, as your pet's healthcare provider. Ensuring your beloved family member gets the care they need and deserve.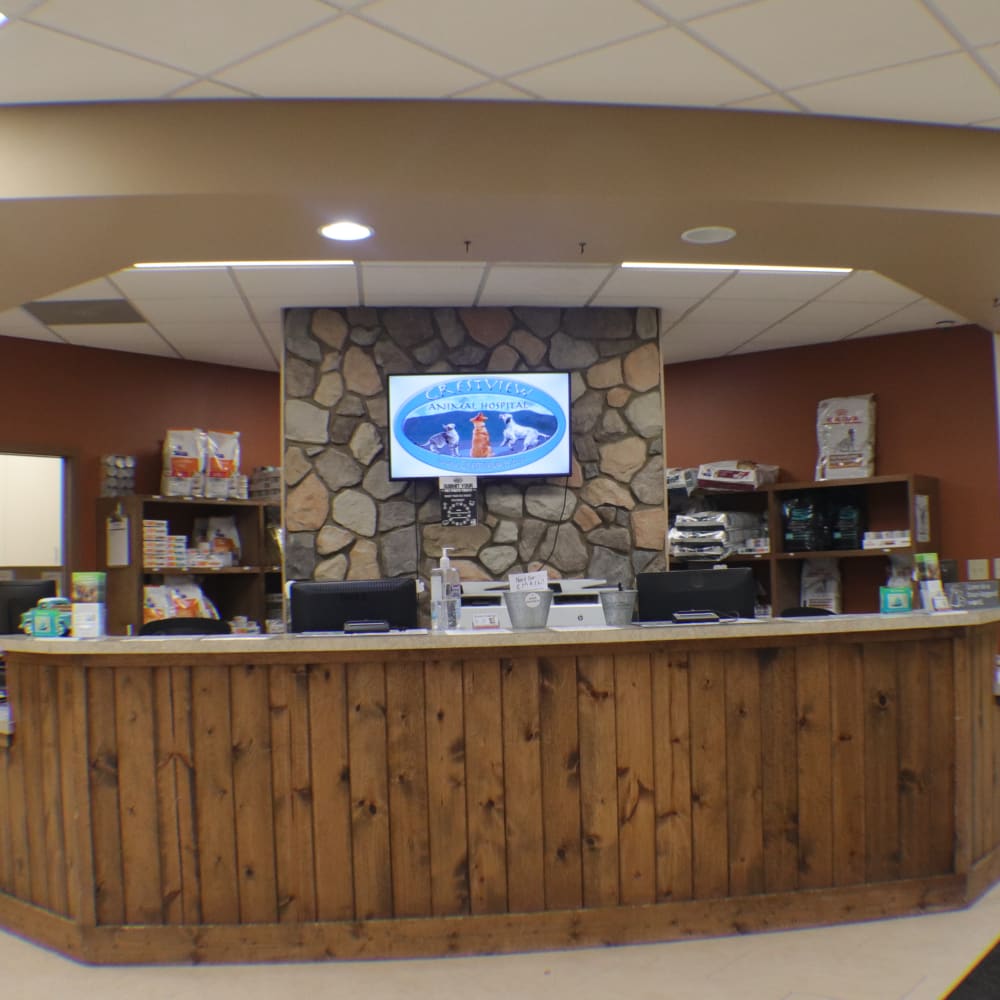 Our Pet Care Philosophy
We proudly serve pet owners in Cumming by offering beneficial treatment options while maintaining great communication. We understand that your pet is like a family member, and we want to help you advocate for the care of your pet.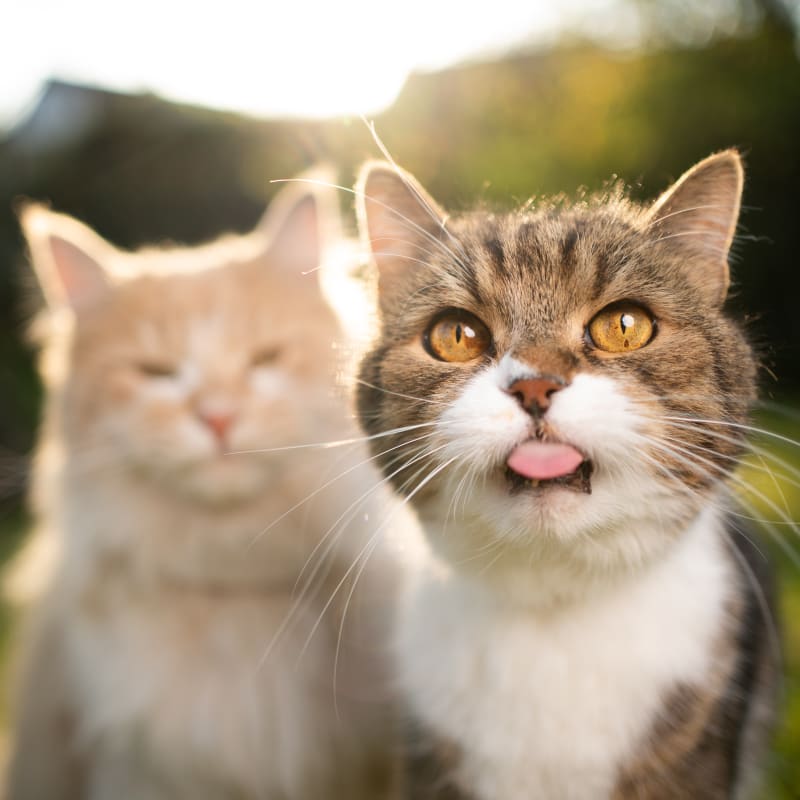 Our Commitment
We want you to feel comfortable trusting your pet's care to our veterinary staff. At Crestview Animal Hospital, we always treat your pets as our own. 
Our veterinarians are committed to providing you and your pet with the very best diagnostics and treatments. We will continue to go above and beyond to meet your needs and the needs of your pets!
Hospital Features
Convenient Location 
Wheelchair Accessible
Short Wait Times
Relaxed Environment 
Convenient Free Parking
Multi-Pet Appointments
Same-Day Appointments
Automated Appointment Reminders
Phone Call Appointment Reminders
Refills (Prescriptions & Products)