What is athletic conditioning for dogs?
Athletic conditioning can include a variety of therapy services, such as massage, aerobic and therapeutic exercises, and aquatic therapy.
Your vet will use athletic conditioning to promote higher levels of endurance, flexibility, and agility for your dog in order to help reduce the risk of injury.
Helping your dog stay fit and healthy for their work will not only help protect them while they are performing their work and competition-related tasks but also in their day-to-day life.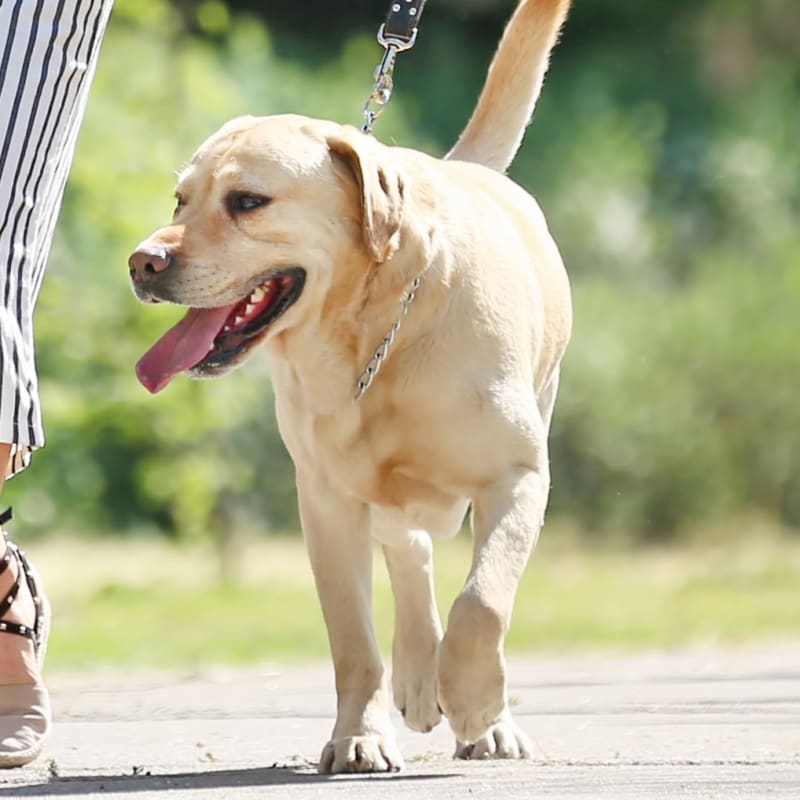 Preventive Care Through Exercise
While your pet may be the main beneficiary when it comes to the additional exercise, you both will be rewarded with the quality time that comes from being active together.
However, canine athletes and working dogs are predisposed to incurring more injuries than less-fit dogs.
Athletic conditioning helps to prevent damage to the muscles and joints, and will provide your pet with the opportunity to stay fit and active.
Benefits of Athletic Conditioning
Improved cardiovascular endurance
Increased high-intensity performance
Advanced muscle and strength endurance
Sharper mental focus
Better competitive performance
Healthier weight maintenance