Quality Pet Products You Can Trust
Shopping for pet food at "big-box" pet stores can be dizzying. With so many brands, choices, and fads, it's hard to know what's best for your four-legged friend. The truth is that many of the current diet fads that are promoted by large pet store chains can be detrimental to your pet's health!
The Vetted Pet makes it easy with our vet approved, curated selection of foods, toys and accessories. You can shop with confidence, knowing that you're getting the very best – doctor researched and recommended products for your furry family member.
Our expertly trained staff and veterinarian curated products will take the mystery out of shopping for your pet's needs, insuring you get the right product for your pet every time.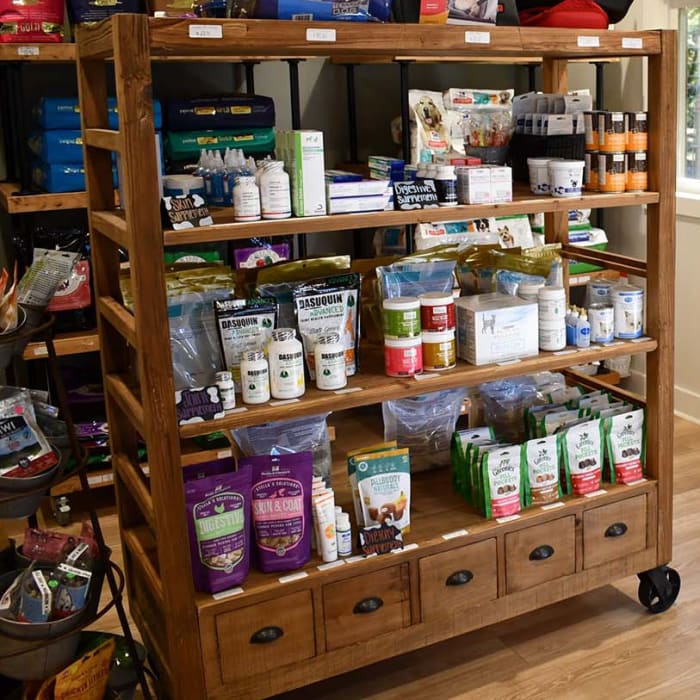 Expert Staff Here to Help You
The doctors at Crestview Animal Hospital wanted to create a retail store with a relaxed atmosphere where all of the products are researched and approved by veterinarians for your pet.